Helping individuals build healthy relationships with food and exercise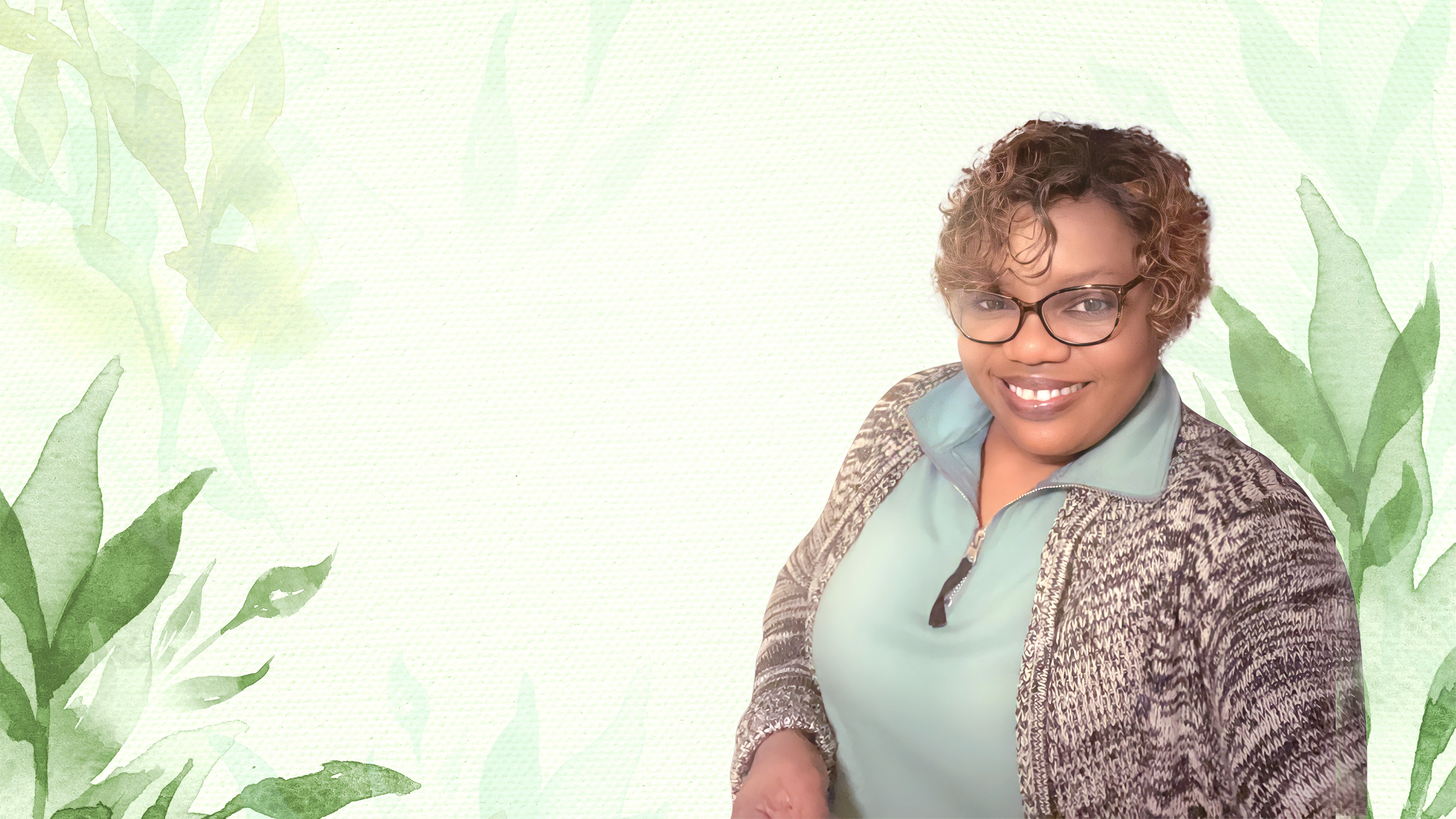 Certified Health, Nutrition, and Weight-loss coach, Vereta Grant, has introduced a platform designed to help people build and maintain a sustainable lifestyle. Known as Everything Nutrition Plus, the platform contains top-notch nutrition coaching sessions to help people learn the benefits of healthy eating and exercise. On the platform, Vereta gives health tips on how to combine nutrition and exercise to live longer, healthier, and happier.
Vereta's nutrition coaching services are tailored to fit clients' specific health needs. She offers personalized nutrition plans, workout programs, and macro coaching services that are flexible and cost-effective. On her platform, she provides well-researched information and proven facts about the kind of foods to eat, how to eat them, when to eat them, and the benefits attached. These tips are effective for enhancing healthy living and positively impacting lifestyle. Vereta believes that most nutrition and health programs fail because they place emphasis on only food. As a result, she designed her program to help clients lose weight while enjoying their favorite food.
When clients sign up for her coaching session, they receive an initial 30-minute discovery to talk about their expectations. After the initial phase, they will be entitled to free nutrition guides, including macros. They will also be entitled to a one-on-one session with coach Vereta to reveal any concerns they may have during the training. Other perks include bi-weekly telephone conversations, PDF handouts, sample meal plans and recipes, personal assessments and evaluations, etc. On completing the training, clients will experience a drastic change in their health and general lifestyle.
Coach Vereta's nutrition and health program has received a lot of mind-blowing reviews from clients across the world. According to Monifa, a Life Coach, "When Vereta introduced me to the keto diet, I was a bit skeptical. However, she gave me a synopsis of the diet, which prompted me to sign up with her. What happened next few weeks is nothing short of a miracle. This is one investment I made with my health that I never regretted. I am down 20lbs, 15lbs more to go!!!!!! Way to go, Ketogoodness team."
"Overall, I lost 21 pounds!!! I feel energetic, comfortable, and confident. Thank you for all your amazing support and encouragement; you did it for me in just 9 weeks. Thank you very much," said Claudine G.
For more information, visit https://veretagrant.com/about/.
Media Contact
Company Name: Everything Nutrition Plus
Contact Person: Vereta Grant
Email: Send Email
City: Edmonds
State: WA
Country: United States
Website: https://veretagrant.com/