Deal of the Day
With the deadline right around the corner, these deals can help you jumpstart your filing process.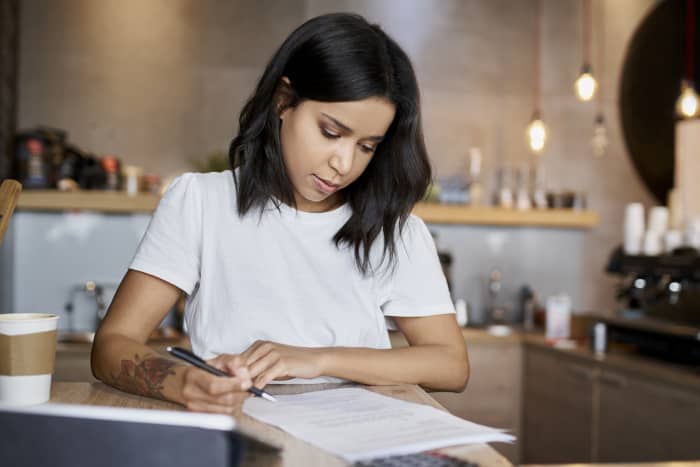 And just like that, it's April — tax deadline time. With the 18th around the corner, late filers can still get the help they need to file correctly and on time. Whether your taxes are on the simpler side or more complicated, there are plenty of options out there. That's why we are highlighting the deals below from Offers.com (and encouraging you to check out this helpful guide on some of the leading options available.)
About this column: Since you're here, let me introduce myself: I'm Maddy Perkins, deputy commerce editor for MarketWatch Picks! I'm a big online shopper who loves a good deal — particularly when it comes to cool kitchen gadgets, electronics, fashion and beauty products. I'll be here a few times a week to share the best deals I can find online with you. Have anything you'd like me to hunt down? Write me at maddy.perkins@marketwatch.com. Cheers!