At 58, Jill Zarin is living her best—and healthiest—life. The Real Housewives of New York star and lifestyle brand mogul recently shared some Valentine's Day photos on social media, showing off her fantastic figure in beachwear. CelebWell reached out to her to find out her secrets to healthy and happy living. "Being aware of yourself and how much you're exercising combined with the foods you're eating is very important to living a healthy life," she tells us.  Read on to learn about 5 ways Jill Zarin stays in shape and the photos that prove they work—and to get beach-ready yourself, don't miss these essential 30 Best-Ever Celebrity Bathing Suit Photos!
Jill reveals to CelebWell that she will choose the court over the gym any day. "Playing tennis is my absolute favorite way to get the day started," she says. "Being outside and hitting the ball is my favorite way to get my body moving. Tennis gets my heart rate up and with the spurts of endurance, it's the most well-rounded form of exercise for me."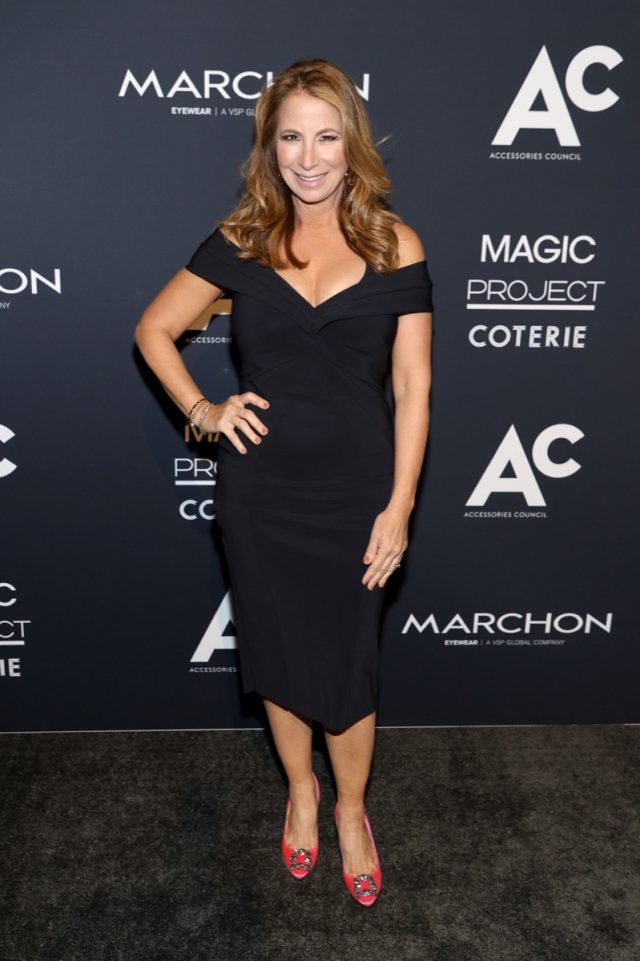 "My other favorite form of exercise is pilates," Jill reveals. "Hopping onto my pilates reformer in the morning is a great option for exercising without leaving the house. Pilates is great for my core and works a totally different group of muscles than what I use when I play tennis."
One of Jill's secrets to healthy living starts in the kitchen. "I love cooking," she reveals. "Cooking at home is essential to knowing what you're putting in your body." Salads, fish, chicken and "tons of cooked vegetables" are usually on the menu in the Zarin household. "Turning on a podcast and cooking in my kitchen is basically my own type of therapy! I often invite my parents over for lunch and dinner and love cooking for them so with that, I definitely want to make nutritious meals with lots of veggies," she says.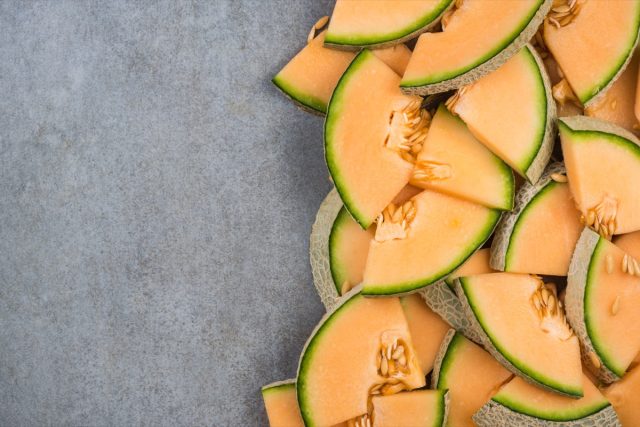 "It's important to make good choices when picking what to snack on. Working from home, it is easy to fall into a rut, so making good choices of your mid-day snacks is a huge help!" Jill says.
"If I'm snacking during the day, it's always on fruit. Her number one pick? Melon. "I will cut it up in the morning so it's easily accessible in between meetings and eat it throughout the day."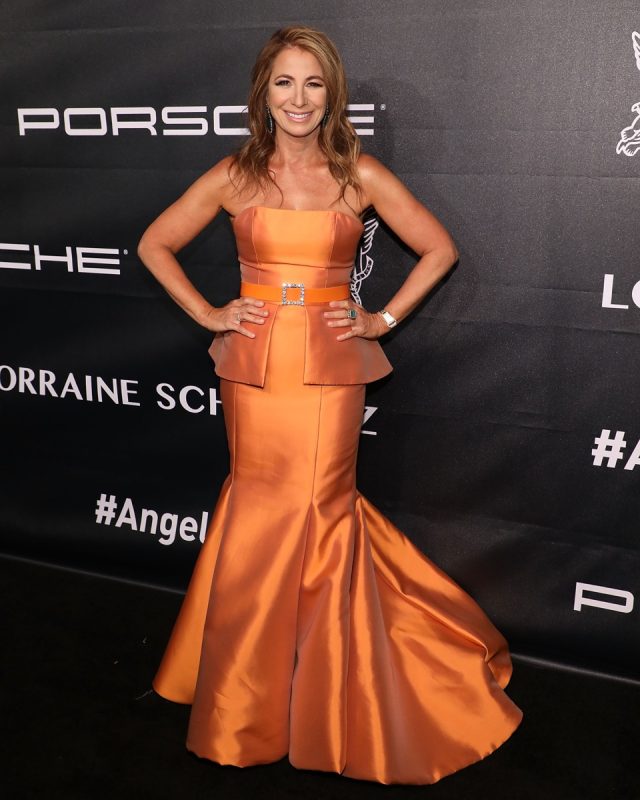 Jill refuses to deprive herself. "I definitely try to be conscious of what I'm eating, but at the same time, not be too hard on myself," she explains. "I definitely enjoy a sweet every once in a while, and everybody knows I love Diet Coke, but it's everything in moderation, right?"