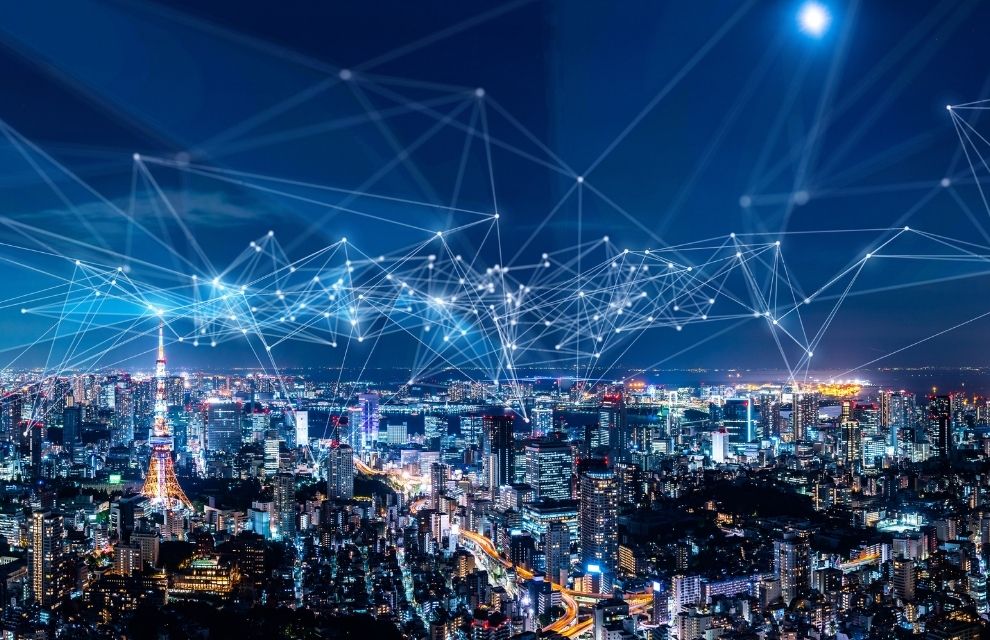 Image: metamorworks
02 March 2022
Japan
Reporter Jenna Lomax
Share this article
Nomura Holdings establishes new digital company
Nomura Holdings is to reorganise its Future Innovation Company into a newly established digital company effective 1 April 2022.
Nomura plans to strengthen collaboration in the digital domain across group companies, including its international operations, while also bolstering initiatives in focus areas as it builds on the work achieved by the Future Innovation Company.
By establishing a new organisation, Nomura aims to drive further business development and global collaboration.
The fusion of innovations stemming from distributed ledger technology with traditional finance is giving rise to a new range of services, particularly aimed at digital assets such as cryptocurrencies, security tokens, and non-fungible tokens, says Nomura.
By tapping into this, Nomura aims to expand its private markets businesses and broaden its services in focus areas including sustainability and decarbonisation.
Since it was established in April 2019, the Future Innovation Company has focused on planning and developing digital services, supporting Nomura's digital transformation and exploring new business opportunities.
Commenting on the reorganisation of the company, Kentaro Okuda, president and group CEO of Nomura, says: "This is an important next step in our digital evolution, digital technology is a critical part of our strategic drive to expand our operations in private markets. The new digital company will lead deeper collaboration among internal and external stakeholders, accelerate our uptake of digital technologies, and enhance our client services."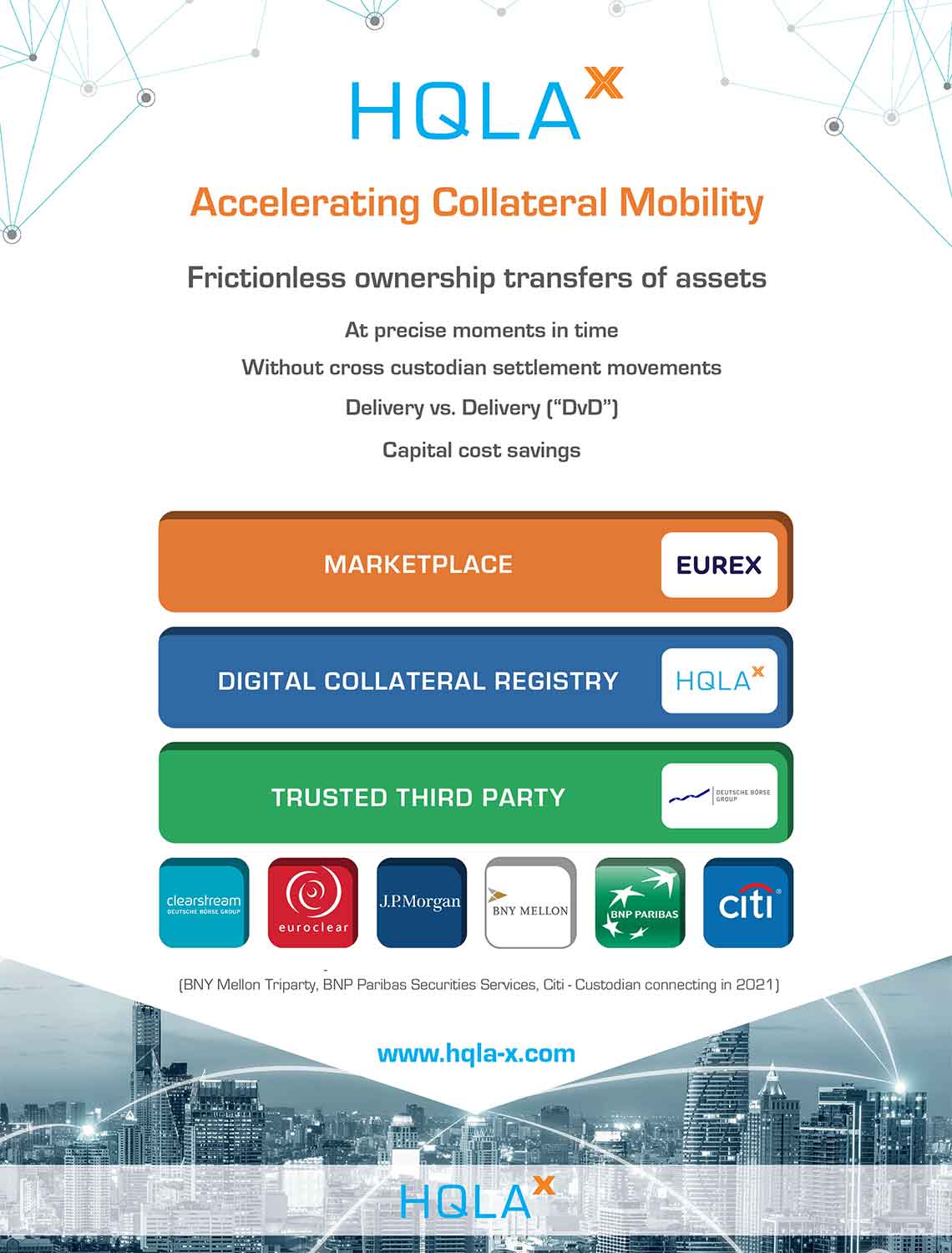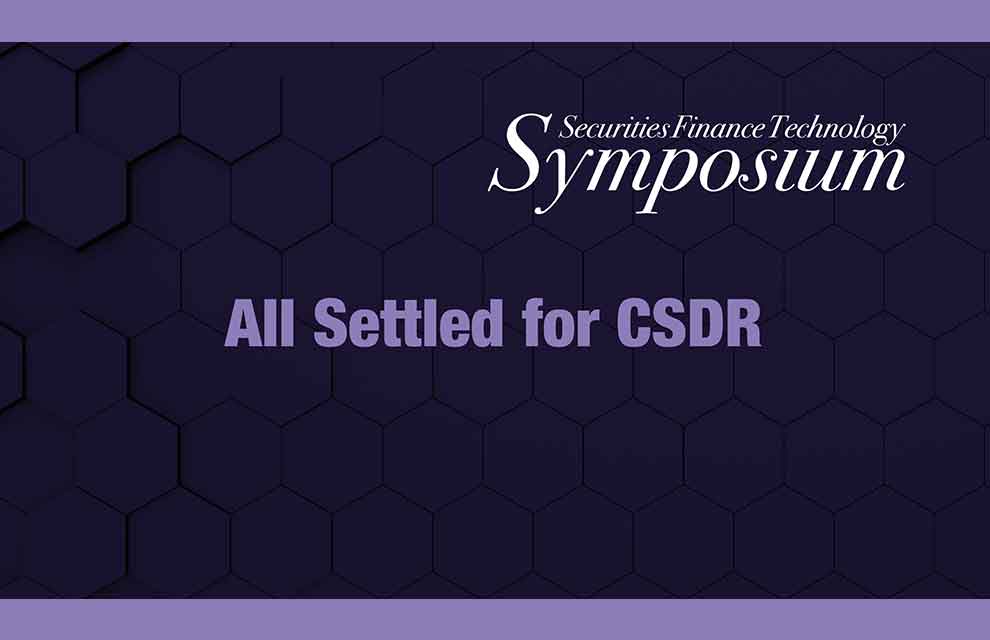 With the settlement discipline measures of CSDR scheduled to go live on 1st February 2022, industry experts on this panel will weigh up the impact of this regulation and the markets state of readiness